Lasting Impressions is a locally owned and operated business serving the residential and commercial community since 1998.
After 4 yrs of landscaping experience, Kevin Larkin decided in 1998 to start his own company, Lasting Impressions Landscaping.
From the beginning, Kevin has tried to develop a personal relationship with his clients, to better understand their needs and to exceed their expectations.
As owner of Lasting Impressions Landscaping, Kevin spends 98% of his time, working on the job site, ensuring that your project lives up to his strict standards and your expectations.
With Experience ranging from small residential walkways and flower bed walls to multilevel patios and large scale commercial projects, Lasting Impressions has the experience needed to tackle any project.
Whether you are dreaming of a front entrance, patio or driveway, Lasting Impressions, deals with a full range of companies, enabling us to find the color and style to compliment your home or business.
Lasting Impressions Landscaping stands behind all of its work with a 5 year guarantee on workmanship and 100% satisfaction guarantee.
Call Kevin at Lasting Impressions for a free, no-obligation, at-home estimate.
613-534-2934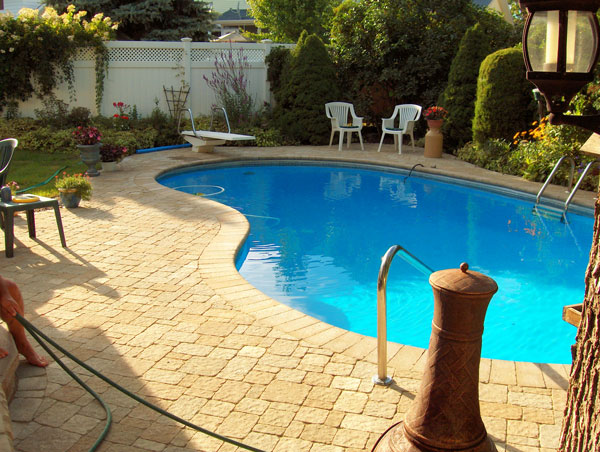 Want a Quote or Expert Advice?
If you need a quote on your next landscaping project, feel free to contact us as we would be glad to help.