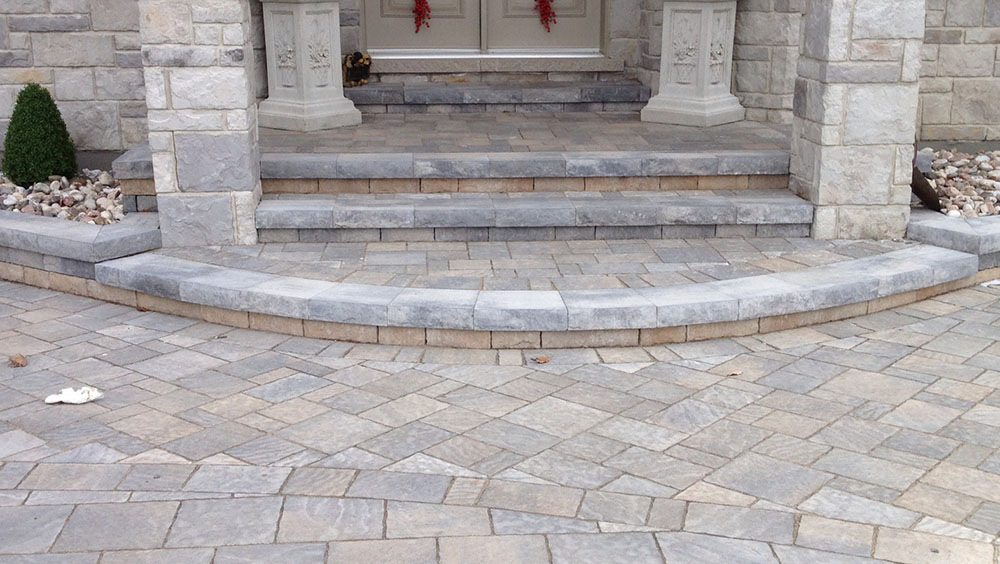 Interlock Patios
Make your backyard into your own mini oasis.
A beautiful backyard patio is the perfect way for you and your family to enjoy your backyard all summer long. At Lasting Impressions we can build you a beautifully landscaped patio that will allow you to escape to your own peaceful sanctuary. Check out our photos to see past work and you'll get an idea of what we can build for you!

Interlock Pool Patios
Let us turn your pool into a true showcase.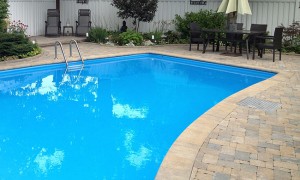 At Lasting Impressions we specialize in building beautiful interlock patios around inground and above ground pools. Our designs are custom built to suit any size and shape of pool. We also take into consideration the shape of your  backyard and budget. We have demonstrated our ability, through both years in business and hundreds of interlock pool patios constructed. Whether you want a simple and straight-forward pool patio, or an intricate and unique backyard oasis, Lasting Impressions delivers!

Retaining Walls
Accent your gardens and expand your yard with Interlock Retaining Walls.
A great way to make your yard more appealing is with garden interlock retaining walls. They provide the perfect accent for any yard. Over the past 16 years we have built hundreds of interlock retaining walls for home owners in the area. Check out our gallery to see some recent examples.

Interlock Walkways
Put your best foot forward.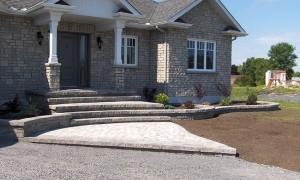 The best way to walk up to your beautiful home is by stepping on your beautiful stone walkway. A new stone walkway can connect the front of the house to the back, creating a beautiful transition between the two spaces. The gallery section has lots of examples of walkways we've built for local homeowners. Check them out and feel free to give us a call for a no-obligation estimate.

Stone Window Wells
Replace those boring metal window wells.
Interlock stone window wells can provide a great accent for any home and are very practical for keeping water from pooling around your windows.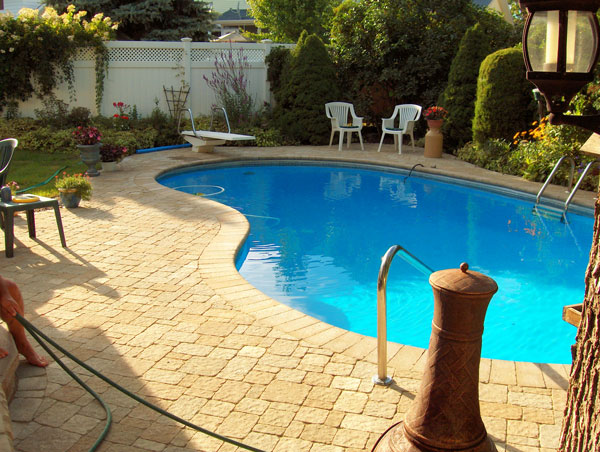 Want a Quote or Expert Advice?
If you need a quote on your next landscaping project, feel free to contact us as we would be glad to help.